Printery for special requirements

Printery Częstochowskie Zakłady Graficzne LLC is one of the oldest printing offices in Poland. In 2018, we celebrate the 120th anniversary of the company's establishment.

We specialize in the production of secured prints, but we also compete successfully on the commercial printing market. Modern machinery, advanced technologies and systematic improvement of production processes make us one of the few printers in Poland that is able to meet the high demands of our customers, both in terms of product quality and security printing, while ensuring a high level of production security .

The offer of the printing office covers all stages of production, starting from the preparation of a graphic design, through printing, bookbinding work, possible personalization and distribution of prints. Our activity is focused on the satisfaction of our clients. We strive to meet even the most innovative orders. We are not afraid of new appeals, introduction of new technologies and solutions.

Due to the optimization of a number of production processes, we are able to meet short delivery times, while adapting to the diverse financial capabilities of our clients. Depending on the amount of the budget, we will help you choose the right printing technology and materials, and our clients do not have to choose between short term, low price and high quality.

Inviting to cooperate with Printery Częstochowskie Zakłady Graficzne LLC, we remain at your disposal.
Team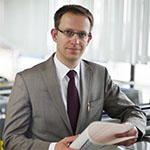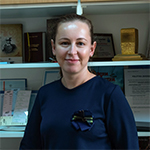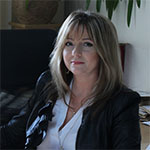 Agnieszka Tomaszewska
CEO assistant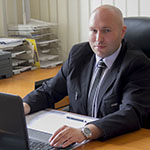 Marcin Sobczyk
Commercial Affairs Director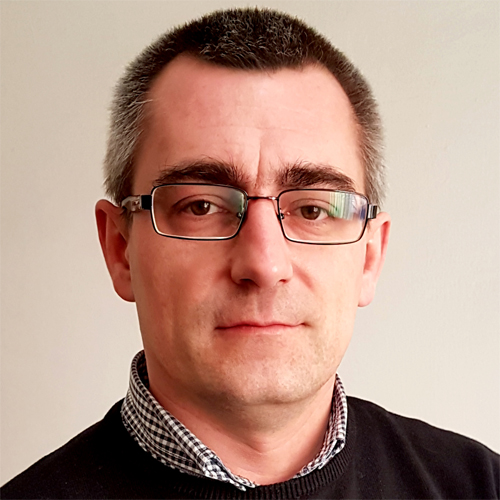 Artur Gątkiewicz
Production Director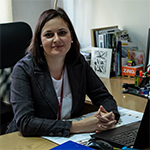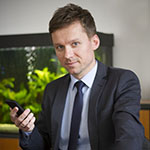 Marcin Kosik
Commercial Affairs Assistant Director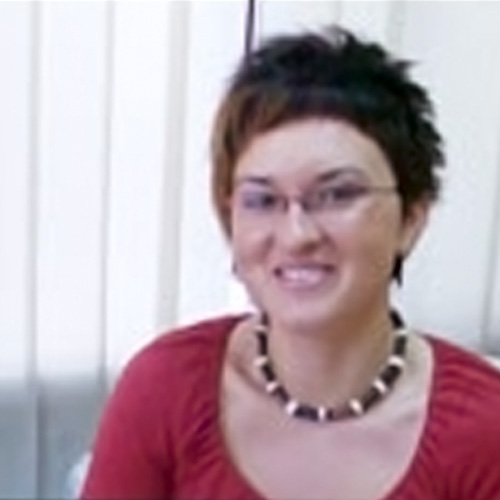 Izabela Bulanda
Key Customer Manager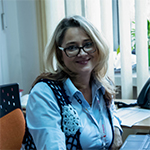 Magdalena Lis
Project Manager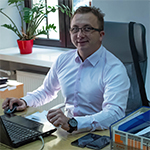 Piotr Wołowiec
Sales Assistant
Other phones
Personal Data Protection Inspector
Address
Drukarnia Częstochowskie Zakłady Graficzne Sp. z o. o.
Aleja Najświętszej Maryi Panny 52
42-217 Częstochowa