Books are a product that eternally accompanies a man, and thus our printing house. For many years, countless numbers of books, albums and other publications have left the production lines of our plant. Our machine park enables us to produce publishing prints, both single and multi-colored in digital and offset technology. Types of prints:
books, albums,
coloring
instructions,
calendars,
maps.
Types of luminaires:
soft binding PUR,
stitching sewing ("straight" and "eyelet" staples),
spiral binding,
unusual luminaires.
In addition, publications can be enriched with additional finishes and refinements to make the publishing more attractive. The print is made on the highest quality paper and cardboard, which guarantees the visual attractiveness of the publication.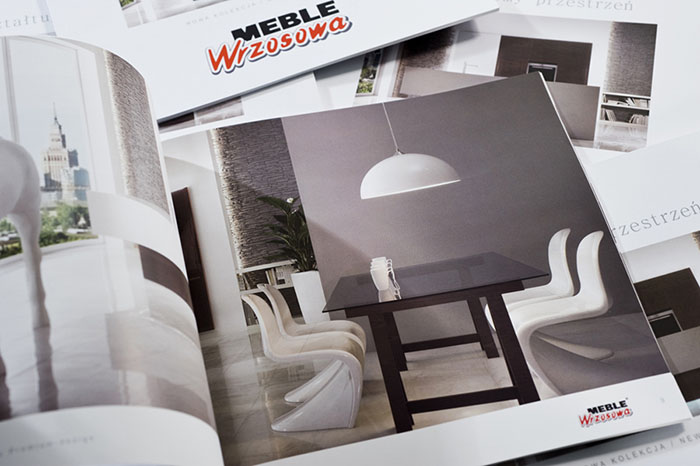 Got a question? Contact us.