Security in printhouse
A system limiting the movement of people between departments based on electronic locks which use encryption codes known only by authorized employees.
Production safety
Due to the nature of the services we provide, we attach great importance to the safety of production as well as the security of production facilities. Therefore, the entire production process in our printing office is implemented on the basis of internal, detailed instructions on the production process, personal movement and freight traffic on a dense and closed site.
In addition, the printing house is equipped with an integrated security system, which includes:
24-hour surveillance and protection of production,

storage and administration facilities,
burglary and assault signaling system with the system monitoring function by the property protection company,
integrated fire alarm with signaling of burglary and robbery and signaling of flooding with water,
monitoring of printing rooms,
separate, closed and monitored production rooms and storage of semi-finished products (hologram, security) and products,
a system limiting the movement of employees between departments based on electronic locks opened by authorized employees.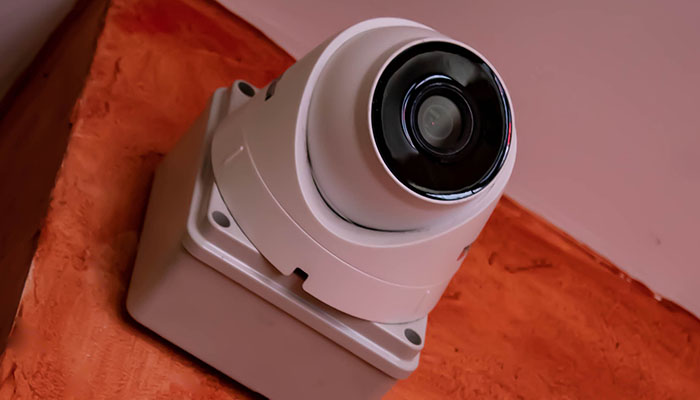 Information Safety

Security is not only protection and systems, but also information security. Therefore, we have decided to implement in our printing house information security management system ISO 27001, which gives our clients a guarantee that the data and information received by us are used in a correct manner and are properly processed, protected and secured.
This is a very important and sensitive issue in the context of production related to database processing and compliance with the RODO Regulation.