Jobbing print in Latin means "something accidental", but none of our products in our printing office is like that. Many years of experience in production and design as well as cooperation with many offices, ministries, institutions and companies have enabled us to develop production capabilities of many types of prints, which include:
handling issues – forms, forms, questionnaires and other documents
informational information – posters, brochures, prospectuses
packing accidents – labels, labels, bands, wrappers.
Prints made in our printing office, regardless of the type and quantity ordered, meet all the required standards, are characterized by the highest quality, and the materials used for production guarantee full functionality and safe operation of devices on which they are subject to further processing. All these types of prints can be made on ordinary and self-copying paper and may contain additional elements in the form of numbering, personalization or other solutions that allow effective protection. The owned machine park guarantees the efficient performance of the work ordered, and experienced employees supervise the entire production process, while providing the necessary consulting and technical assistance, starting from the design stage of printing.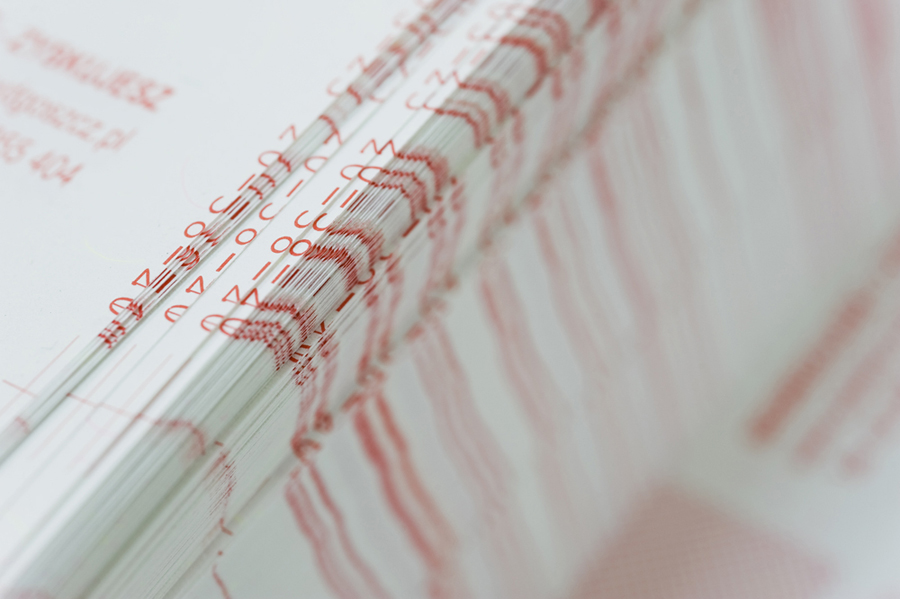 Got a question? Contact us.