Proper preparation of materials for printing and preparation of printing forms is the basis of the entire production process, decisively influencing the quality of printing. Therefore, in order to provide full comfort to our customers, we have excellent professionals who care about the proper preparation of the material for printing, and at the same time able to detect and correct errors in the material provided by the customer. The state-of-the-art CTPs allow us to transmit the material in electronic form directly to the board, which shortens the production preparation time as well as guarantees the highest quality of printing forms.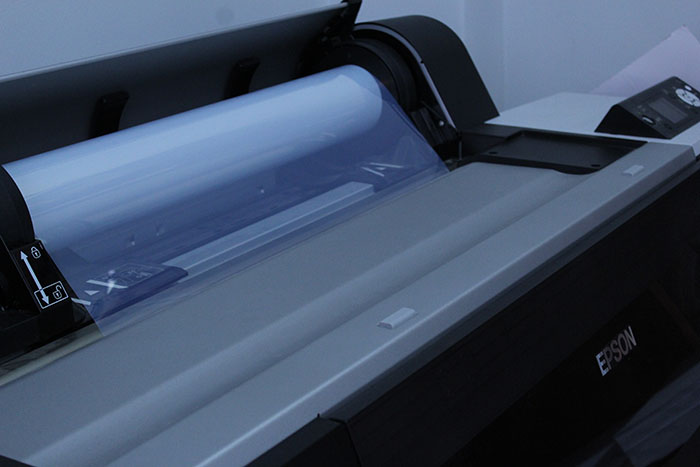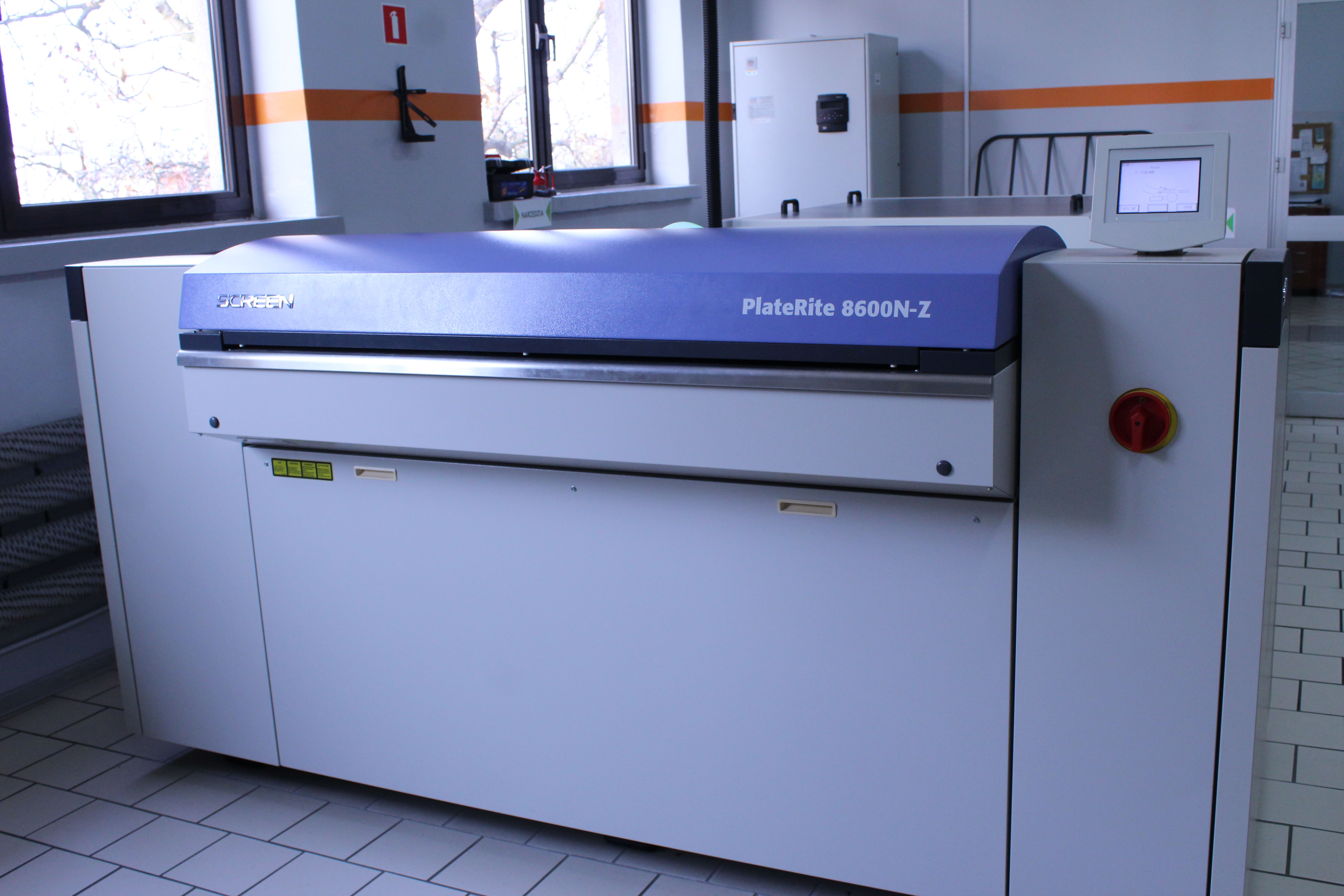 CtP SCREEN PlateRite 8600N-Z,

Short characteristics of CtP technology
reduction of printing costs by the cost of exposing the film;

in the case of former printing, improving the quality without raising the cost of printing;

high speed of preparation printing (we are able to prepare up to 8 B2 + slabs per hour);

perfect plate fitting (slabs are irradiated with repeatability up to 0.005 mm);

very fast inking organ;

reduction in paint consumption (colors are brighter and more natural);

no point increment;

a significant reduction in the number of broken boards (no need for staining, erasing – the boards are perfectly clean);

increasing the printing plant's production capacity;
Got a question? Contact us.