You can print in various ways – with different printing techniques, on different substrates, with different paints. Printing has fascinated us for many years. We develop and implement more and more new technologies, we buy the latest machines and devices. All this to improve the quality and efficiency of printouts, but above all to meet the expectations of our customers. We use the following printing techniques:
Offset printing

Digital print

Typography (numbering)

Screen printing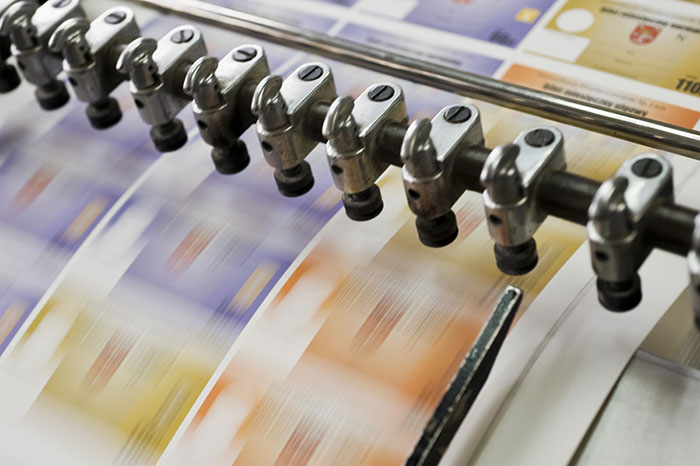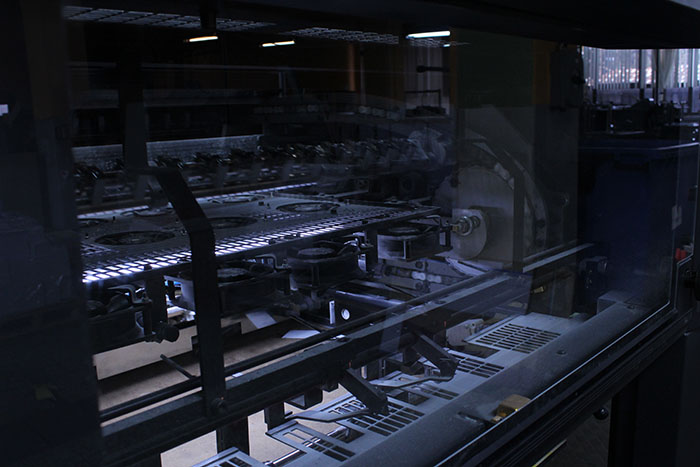 We use special inks for printing securities, such as:
UV-fluorescent paint

optically variable paint

iridiscent paint

thermochromic paint

removable paint

IR ink

metallic paint

magnetic paint

fluorescent paint
We print on paper substrates:
watermarked paper, with security fibers, with chemical protection

offset and reprint paper
self-copying paper
self-adhesive paper
chalk, cardboard,
with paper of any grammage and in format up to B2.
Got a question? Contact us.