Personalized transactional mailing is one of the most popular forms of contact with customers. Most often, it contains financial statements: invoices, list of transactions carried out, prompts, specifications for debts, requests for payment, etc. Sending the prepared correspondence is based on detailed production schedules in the Just in Time system. Transactional mailing is an ideal solution for many companies in which the preparation of correspondence is a time-consuming and costly process. Our printing office offers only safe, reliable and economical solutions as part of transactional mailing, transpromo and direct marketing.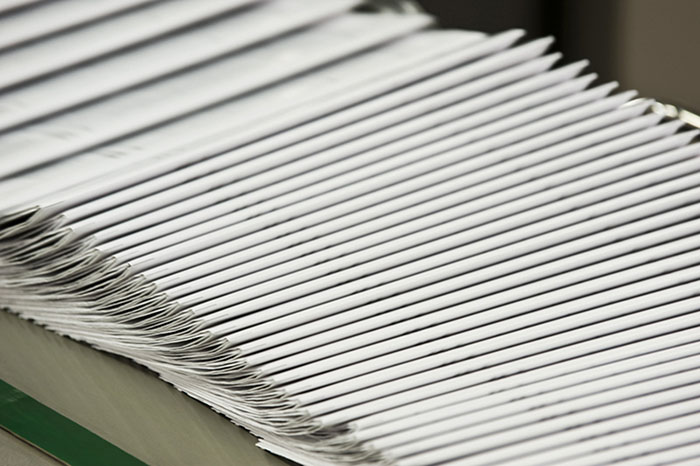 As  of the service, we offer:
Offset and digital printing (in full color, on a paper base, with any grammage and format up to B2)
Numbering (typographic numbering, personalization, barcodes, QR codes)
Refining (perforation, die cutting, creasing, hologram application, foiling, painting – also with UV varnish)
Personalization (one-sided or double-sided, grammage from 70 to 350 g / m² in the format from 210 × 148 mm to 305 × 450 mm)
Inserting and enveloping (folding according to the client's needs, inserting transactional forms, leaflets, folders, cover letters, etc., machine envelope using the OMR and BCR code)
Distribution (shipment via postal operator or other designated forwarding / courier company) -Distribution of correspondence is based on defined schedules or is periodic or occasional
Fulfilment (storage of entrusted goods starting from envelopes through paper, foil, etc.Shipments are packaged and sent on the basis of defined schedules to specified recipients).
Got a question? Contact us.